The 2020 Online Summer Festival is a special opportunity to receive teachings and engage in meditations of Kadampa Buddhism online over a two-week period.
July 24 – Aug 8
BOOK NOW

Week 1
Long Life empowerment of Buddha Amitayus & Teachings on Loving Kindness with Gen-la Kelsang Dekyong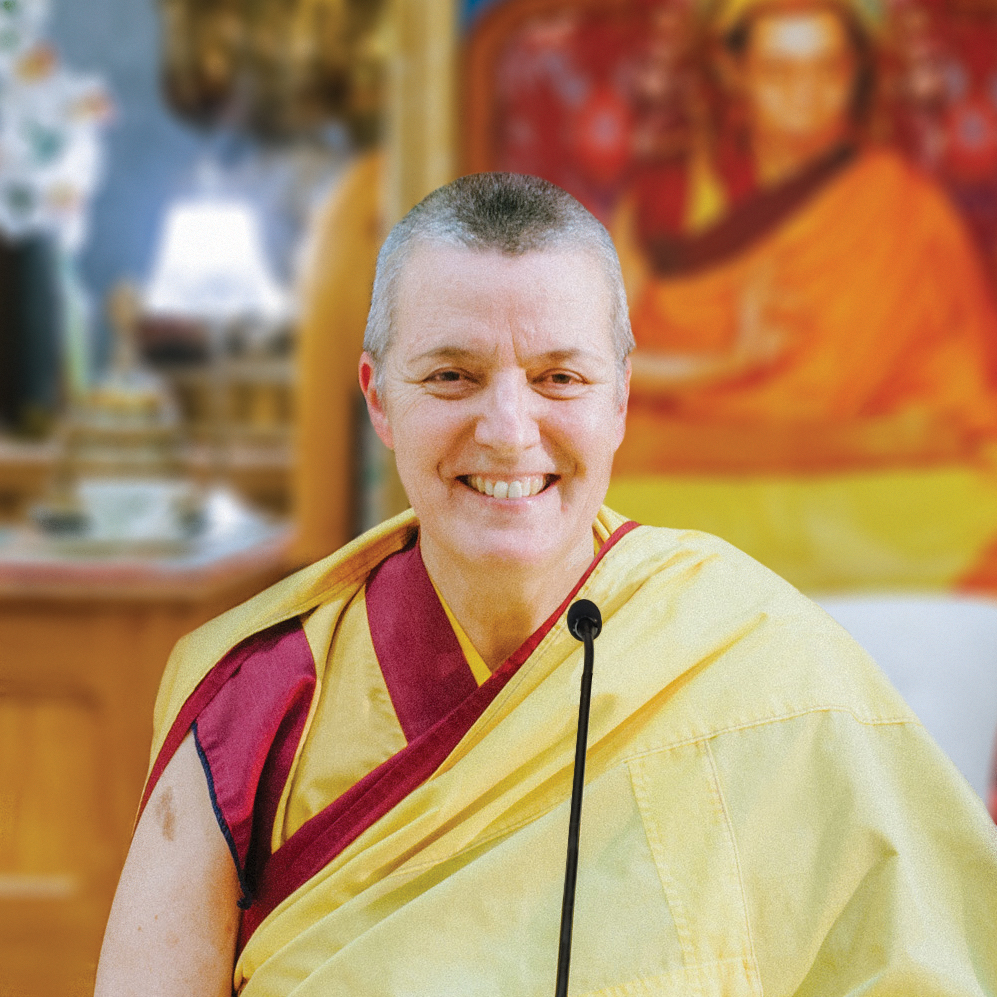 Week 2       Blessing empowerment of Green Tara & Teachings on Advice from Atisha's Heart with Gen-la Jampa
Powerful & inspiring program
Taught by two of the most senior Teachers of the New Kadampa Tradition, the program for the Festival includes:
Two empowerments – the Long Life empowerment of Buddha Amitayus and the blessing empowerment of Green Tara
Teachings on the Buddhist way of loving kindness and essential Kadam Lamrim
A full program of guided meditations
At the end of each week there is a brief guided retreat led by a senior Teacher that provides an opportunity to become more familiar with the practices.
Meaningful summer
Wherever you are and whatever your circumstances this is a precious opportunity to transform the summer days into a deeply meaningful spiritual journey that will leave you refreshed, inspired, and empowered!